Hey Hey Hey! It's been a while so happy new year, happy birthday and happy st patty's day! I have been so busy with school, my internship and making sure I have a nice work-life-school balance. But I'm back on here sharing with all of you on this new post!
So let's get started.
Today's post is going to center around 5 of my favorite actresses that really spill the tea about the twenty-something life. You've heard a lot from me in what I've gone through as a twenty-something, such as what I believed about relationships, the nothing is forever mentality, and finding my own worth, among many other things.
Instead of hearing it from me, read on to find out more about what advice these celebs would give us, as twenty somethings.
#1: Reese Witherspoon
"I thought I knew everything about love and relationships in my 20s. The ignorance of youth is bliss. As you get older, you start to realize that you don't really know anything and life is a great traveling journey. Life is unexpected … you just never know what's going to happen"
#2: Mandy Moore
Be more spontaneous. Say yes when people ask you out to dinner. Go on more trips. Don't worry about the future…You'll know who you are, you'll know what you want. You'll go through lulls in your career and your personal life and it will all build your character.
#3: Susan Sarandon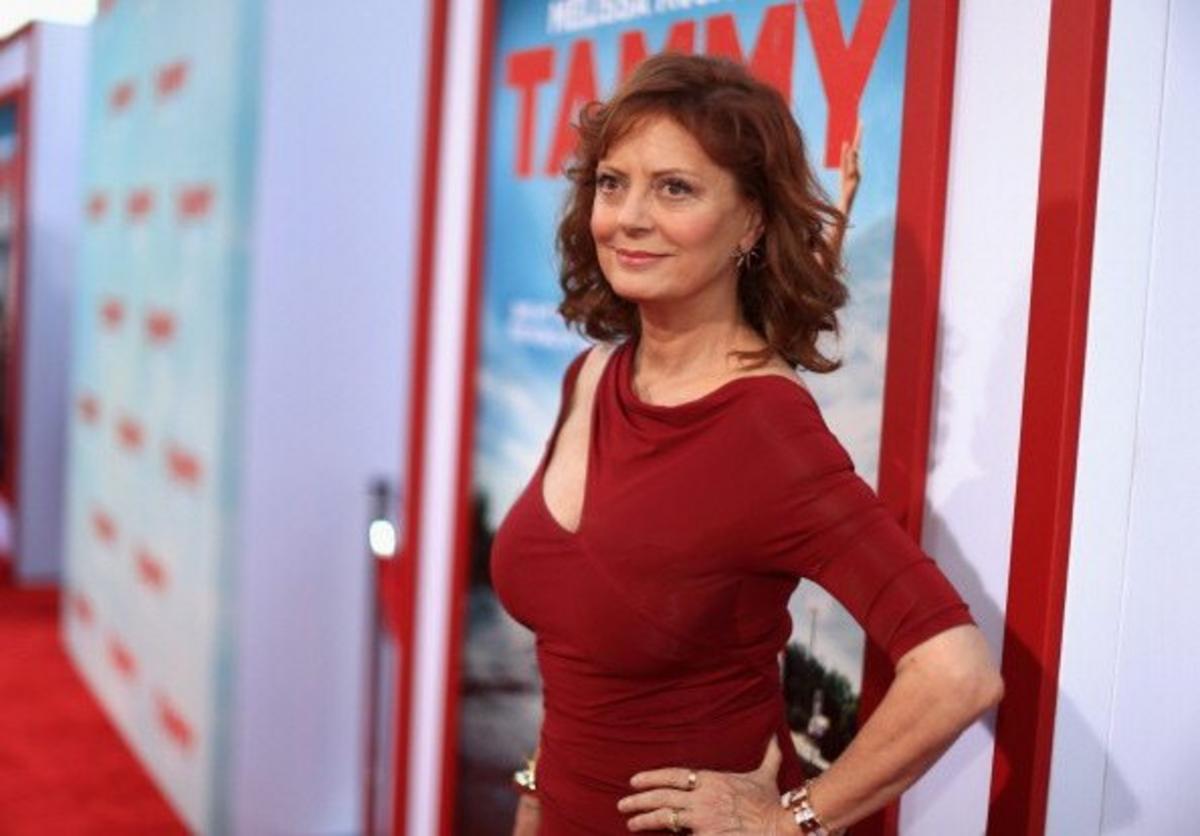 When I hear young girls complaining about superficial things — you're at the peak of your physical beauty right now! Just enjoy it and stop worrying about your thighs being too big. If you're upset with how you look at 25, life's going to be tough
#4: Keira Knightly
Honestly, my early 20s were not much fun. Then after 25, things just got better and better. Maybe you stop caring as much about where you should be going and what other people think— which is all the shit that makes you very unhappy early on.
#5: Amy Adams
When I look at my 20s, or when I look at any period in my life, I think about how much time I've wasted trying to find the right man. It's like, if I could go back and do it again, I would have taken guitar lessons or something. I would have put my energy into something that paid off in the end, instead of trying to improve myself for men. Oh, the time and the energy, trying to impress somebody who was actually a big jerk
I hope you enjoyed this blog post! I love you all and I really hope that things are looking up for you after reading this.
Sending all the love and light your way.