Hey y'all! Since I'm on spring break and currently visiting one of my friends at college, I have waaay too much time on my hands, so here I am, back again!  What's good about this break is, I get to relax before getting back in the rhythm of school, next week.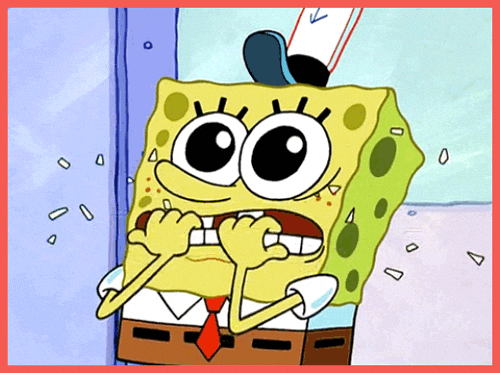 Nah, but in all seriousness, I'm ready to start refreshed and anew.
So tonight's blog post is going to be about what recovery means in terms of mental health.
So… Mental health, as we know it, is nothing to fuck around with. I mean, think about it, if we aren't mentally okay, then how are we able to focus on the task at hand? We all cope with our mental health and unwind on our days off-from school, work, or both- in different ways.
Some people go shopping…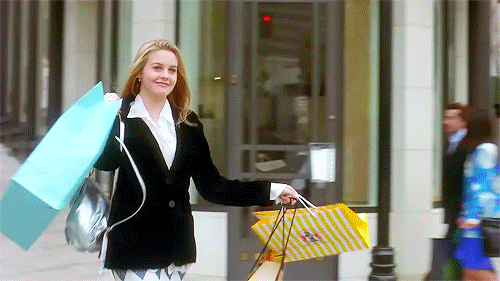 Some workout…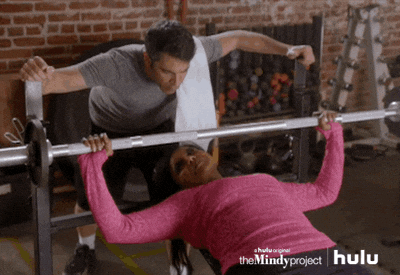 Some even just sit at home, heat up some tea and read.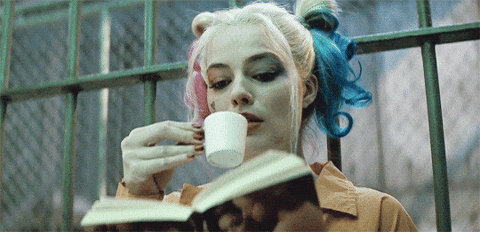 Whatever you do to unwind, you get the picture. The thing is though, not a lot of people pay attention to their mental health or stress levels. In fact, it is something that people need to do, but many feel like they don't have time to do so.
At least that's how I saw it before I got depressed.
---
Not too long ago, I remember talking to someone about my mental health and how I dealt with it. I kept it brief, because: a) I do not remember everything when I was struggling with my depression and b) it's too much to even talk about, it'd probably take a whole day to talk about it (but even then, I'd unknowingly leave out some important details). Regardless, this person noticed that I kept reiterating the lighter side of my depression, when I was in recovery.
"Karen, you keep saying 'recovery'. What does that mean?" They ask.
I get it. It's a questionable thing because mental health illnesses like depression and anxiety, can come back at any point in your life. It's all in how you deal with it, that makes all the difference. I think this question speaks for anyone who is wondering what "recovery from depression and other mental health illnesses" actually means if it is something bound to come back.
Recovery in terms of mental health, means that you have been able to deal with your illness without the help of medications and instead, with a knowledge of coping skills (fancy word for ways of dealing/coping with depression and anxiety or other mental illnesses).
Coping skills are, but not limited to:
Deep-Breathing Exercises
Mindfulness
Meditation
Making To-Do Lists
Writing
Working Out
Grounding Yourself
Reading Self-Help books
Petting your dog/cat
Visualization
You can make anything (that is good for you, of course) a coping skill. Like I said before, it's all in how you choose to deal.
You learn these coping skills, as you take medication or as you see a trusted therapist.
For me, when my depression hit, I was on medication for it. I had mild to moderate depression. Regardless of the severity in my depression, I believe it needed be treated and needed to be looked at as a serious problem. End of story.
The positive thing about my recovery, was that once I ran out of Paxil, I didn't need to continue taking it. Medication goes a long way, but it can also become a crutch. That crutch can be a good thing and a bad thing, but if you feel like you're doing so much better mentally, then ask your doctor if you can ween off of your medication. By ween off, I mean lowering your dosage of your anti-depressants or anti-psychotics under the supervision of a Doctor/Psychiatrist. The way I see it is, you don't really want to be on crutches for the rest of your life, if you know that you are doing a lot better. You want to recover (there's that word again) and possibly go back to a life where you didn't have to worry about taking medication. This also means that you apply the coping skills in place of it.
The subject of medication and whether or not people with mental illness need it, is kind of a double ended sword and I don't want to come off as anti-medication, because I don't know what each person's needs are. I'm writing this as an informative post and if you have something to add, please feel free to leave a comment below!
There are some people who need to take their medications, because if they don't, they break out in hives or get weird bodily sensations that don't help them focus on the task at hand and that is when medication is necessary. That is completely within their needs. Everyone has a different brain chemistry.
The thing about many of these medications, is they alter your brain chemistry. For example, when I was on Paxil, it gave me more of an appetite. With a significant increase in appetite, came my sleeping patterns. Essentially, the more I ate, the more I was able to sleep well.
Even though I gained 45 pounds, Paxil did its job as my anti-depressant and with the help of my family and medical professionals, I was able to recover from my depression. Because of this, I am forever grateful. Recovery ain't pretty, but it's well-worth the effort.
A good bit of recovery consists of 3 things:
Having a good support system (friends, family, doctors, significant other, etc)
How well the medications are and If they are doing their job (If they aren't, then talk to your doctor about it)
If you're doing your part in remembering and working on your coping skills (making the effort in talking to a trusted therapist).
If you've hit a crossroads in your recovery, then try re-evaluating what is missing in your recovery. Do you need to start looking for new friends? Do you need another kind of medication? Do you need to see someone different? Speak up about it and make it known, because the sooner you know, the better off you'll be when dealing with your mental health illness.
Make it a priority to check in on how you are doing and what you're doing to cope. Life comes with all these crazy twists and turns, it's up to us to decide whether or not we want to continue going with the fast paced lifestyle or to take a break.