Hi friends! I hope all is well.
Fall is literally here and I've come to realize that for some of us, fall can be a challenging time.
Seasonal depression is no joke and this post is going to talk about some of the things that I do to make me feel better when I'm down in the dumps.
My hope is that these 5 things encourage you to look at what you can do and help you get your mind off things for a bit.
Disclaimer: this post contains affiliate link(s). An affiliate link means I may earn advertising / referral fees if you purchase through my link, without any extra cost to you. It helps to keep this little blog afloat. Thanks for your support.
So let's jump in!
1. Waking up in the Morning to Workout
So I don't know about y'all but quarantine has felt endless. I literally got in shape and then out of shape, all in the same year in quarantine!
Something that I've included into my mornings is working out. And it's been really exhilarating.
Working out has been proven to be an amazing stress reliever and helps with depression, as the endorphins and chemicals released while working out can help you feel better
Here are some workouts that I've been loving:
2. Reading
I love a good book! If this is your first time on the blog and are in need of good book recommendations check out my end of summer book list!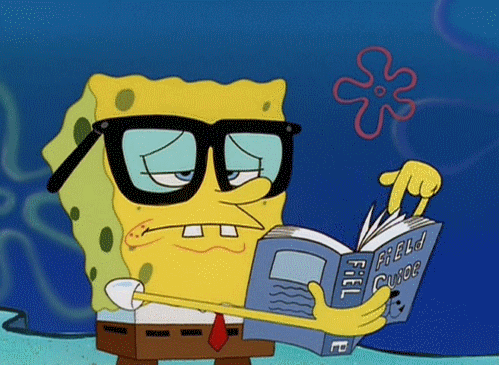 For as long as I could ever remember, books have been a huge help in my life. I've come to realize that books help us in more ways than one.
It can help with communication, like public speaking.
The more you read, the more ways you're able to communicate and convey ideas. It provides you with an amazing opportunity to grow and learn a little bit of someone else's perspective!
3. Watering Plants
Since I'm home all the time now, I try to help my mom out by watering the plants in our garden.
As crazy as it sounds, it's been one of the things I look forward to on most days and it makes me realize the importance of plants.
I've heard of and seen people becoming 'plant parents' and really treating their plants as babies, and I used to think it was weird, but now I see it.
Not totally saying that I call the plants I take care of my so-called, 'babies' but their presence helps me get fresh air on a day where I have no errands to run or a responsibility in mind.
4. Discovering New Recipes/Cooking
Ever since I could ever remember, I've always loved being in the kitchen!
So much so that when I was little I would call myself "The Cooker" (clearly I didn't have the vocabulary as a kid to say "chef", but hey, kids do say the darndest things haha)
But that's what I would regard myself as, and my parents do not let me live it down!
It's a cute little nickname for me and has grown with me since cooking has been a favorite hobby of mine. It's one that requires the most time and because school and other responsibilities made it hard to enjoy cooking and the process, I wasn't able to cook myself the 5-star meals I saw on pinterest.
If anything, my meals were pasta and loads of cheese and the rest… were take out!
At least until now.
Now because of COVID, I became a lot more mindful of not just where I was getting food from, but on how much time I had in the day now, to really dedicate to cooking meals at home.
I went low carb for two weeks and I found amazing recipes that I could whip up in less than an hour!
Cooking is also known to be really therapeutic, as well and it's given me something to do, and something to look forward to every day.
5. Making Overnight Oats
Saving the best for last: while looking for ways to get me to be motivated for the day ahead, my mom told me about making overnight oats.
I didn't think much of overnight oats, except for the small fact that I tried it once like 5 years ago and didn't like it.
But since I was looking for ways to spruce up my life, I gave it a try AND GUYS.
It's honestly been so fun meal prepping each day!
I used to start off by adding two scoops of oats, two scoops of chia seeds, half a cup of water, a drop of vanilla and some fruit followed by a hefty dollop of peanut butter.
Here are some of the products I used:
I really hope that these tips encouraged you to think a little outside the box the next time depression, stress, or anxiety get you down.
Sending you a ton of love and light your way,
P.S: To catch up on all of my adventures, follow me on these social media sites: Twitter, Facebook, Instagram, and Pinterest!