Hi friends! I thought about all the shows I've been watching on Netflix, lately and I don't know about you, but I thought it was time that I give y'all the 5 shows that I'm currently watching right now!
The pandemic has made me realize that I don't really need much to be happy. All I need are just a comfy loungewear set, my laptop and Netflix to keep me company, among other things haha.
If you're looking for some new shows to binge this fall, look no further than these 5 that I picked out!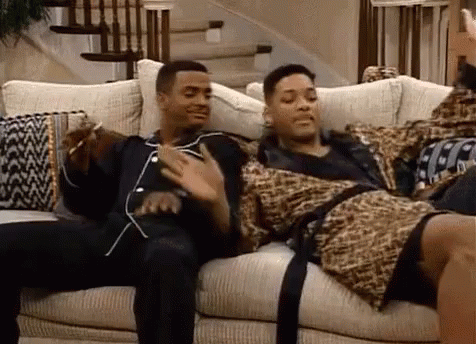 Hopefully these shows will pique your interest and encourage you to watch something out of your norm.
Let's get started!
Cobra Kai
Okay so for this first one, I'm just going to ask: Have any of you seen the old Karate Kid movies from the 80's?
Let me jog your memory…
Before you start watching the show, I definitely recommend that you start watching the movies, so that you have a general idea about what the show is about.
Despite the huge detail, Cobra Kai does a great job of weaving in some elements of the previous movie.
Literally, the show flips back and forth between the past and the present and shows some scenes from the actual movie! I really love that effect and it just adds to the unique nature of the show.
I started watching the first 2 episodes and y'all… I'm not gonna lie, but this show has me on the edge of my seat. With a lot of shows that have me on the edge of my seat, I often feel like after watching a couple of episodes, I need to take a moment to let it marinate in my mind, before going back for more.
If you're into Karate and old 80's movies mixed with some modern themes, this show is definitely for you!
Moesha
Y'all… I really could've used a strong and powerful role model like Moesha, growing up.
If you haven't heard of Moesha or this sitcom from the 90's, you are seriously missing out!!!
Moesha , follows this witty girl, Moesha (played by Brandy) from LA, who is navigating the ups and downs of her teenage years, all while trying to keep her family together.
The show has an impressive cast of characters and they each have such a great dynamic on-screen. With this impressive dynamic, they tackle a lot of different issues, such as grief, drugs, alcohol, moving out among other things.
I started with one episode and then got to season 4. There are 6 seasons. I'm almost done with the show haha!
If you really enjoy witty comebacks, a great cast, nice story arc, and a fierce female lead, then this show is for you!
Lenox Hill
This show follows 4 doctors as they navigate the highs and lows of working not only in the city, but at a hospital in the city! This show takes the viewer through a real-world look at the doctors of Lenox Hill and their patients.
As a passionate storyteller, I'm super interested in understanding why people think a certain way, but more specifically I really like hearing about how these doctors came to be and what drives them in this high-paced, high-stakes field.
If you haven't known this, I have a huge interest in all things medical and healthcare related. Ever since I was 10 or 11 years old, I've always had a fascination with diseases and would binge-watch surgery and rare disease shows.
I binge-watched these kinds of shows and I didn't even know it!
So if you're like me and are really fascinated by the world of medicine and the latest in healthcare, with some subtle storytelling, then this show is definitely for you!
NCIS
If I had to pick a character I identify with, I'd have to pick Abby (the girl furthest to the left).
NCIS is such an amazing show and get this… THEY'RE STILL on the air! If you haven't heard of this show, this show talks about 5 agents within the Naval Criminal Investigative Service who solve cases. They're takin' names and getting shit done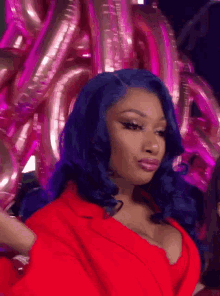 The show is complete with a great cast and all the witty remarks for comedic relief!
If you're into all the criminal investigation vibes or just love a good puzzle, then NCIS is your show!
New Girl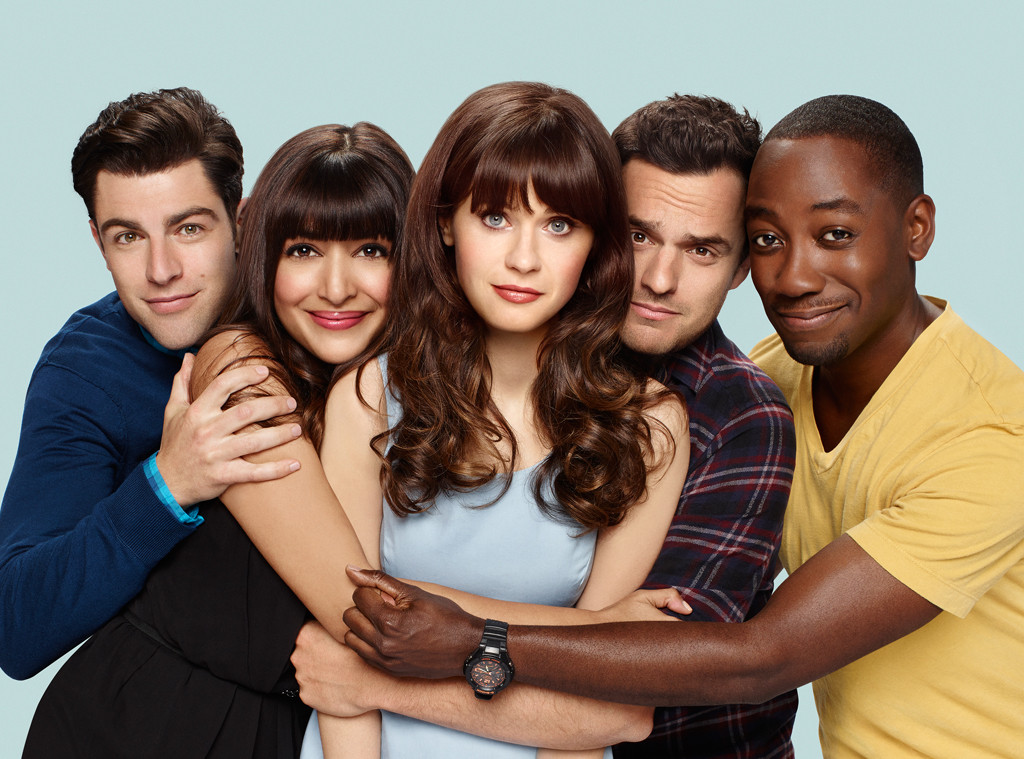 NEW GIRLLLLLL!!! I had to save the best for last.
I. LOVE. THIS show! Complete with a fun loving cast, this show tackles Jess's ups and downs as she navigates the single life with a new set of friends–who all happen to be guys who live with her.
In this show, Jess gets pushed out of her comfort zone and learns about herself and life as a whole.
Huh, sounds like the story of my life over these past 5 years.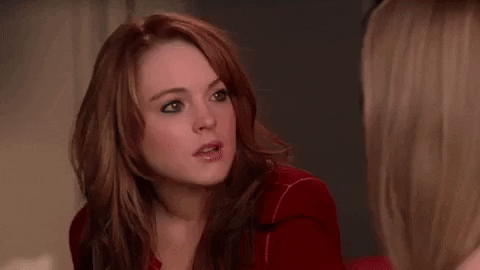 In any case, this show really hits home with a lot of us who are looking for understanding in our everyday lives.
Complete with a colorful cast and an amazing dynamic, this show never fails to bring a smile to my face.
Who wouldn't love this show?! I haven't heard of anyone who doesn't like this show.
I hope you enjoyed this blog post and I really hope this encourages you to look beyond your comfort zone!
Sending love and light your way,