With the summer winding down and the excitement for school starting back up again, I thought today's blog post should be about something surrounding the idea of goals and setting them, lol.
All jokes aside, this has been a post I've been meaning to do for a while, but haven't had the right time, like now to go forth and talk about it.
We are more than halfway through 2018 and by now we have set goals, changed goals or given them up just because… life happens. And that's totally okay, life has a way of diverting our focus away from our goals.
I don't know about you, but my goals have been at the center of everything I do, everything I'm working towards. Goals are what keep us motivated. I mean, if you think about it, the concept of goals is so embedded into our lives, that we don't even realize it.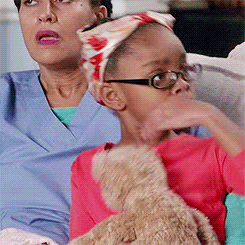 In fact, the word 'goals' is often masked by other words like:
Anytime we get a syllabus, the first part of it is always, "Objectives for this class…" and then the list commences.
But goals aren't just things made to keep us motivated, they're also things that help us see the big picture. With each goal or task that we accomplish in our lives, we are essentially paving the way for our future. Our dreams are what keep us moving, they keep us mindful, grounded even.
But the thing about goals, is that they have to be SMART goals. What I mean by that, is your goals have to be Specific Measurable Attainable Reliable and Time-bound.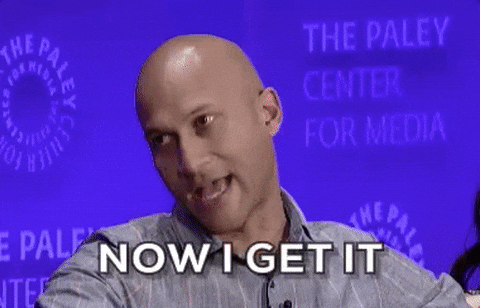 A lot of times when we make-up our goals, we have a tendency to be super vague in what we want. It's almost as if we want the end result, yet not wanting to put the work into said goal. I mean there's always the possibility that we want to accomplish a goal, but we have no idea how to go about completing it or where to even begin.
Recently, I signed up for a 5k. I've never done a 5k before, but it's been on my bucket list for a while.
I was doing an event one morning and there was this lady who was standing in the next table over from me, she was a representative of this foundation called the "Aubrey Foundation". I asked her what the foundation does and she said that it was made in memory of a school teacher, named Aubrey Pappas, who taught sixth grade English at a North Brunswick school district. In 2014, Aubrey died in a car accident and was also pregnant at the time with her second child.
From the way this person told me the story, Aubrey sounded like such a sweet woman, who motivated her students to become better people and how becoming a better person is a huge key to success. She touched so many lives in her time as a teacher and as a person.
Aubrey's husband is a cop for the town of North Brunswick and shortly after she died, he found her bucket list and saw that one of the things she wished to accomplish was a 5k. So from that moment on, with the help of family and friends, they vowed to #LiveLikeAubrey and The Aubrey Foundation was born. You can read more about what they do here.
It was really cool hearing that story and it even motivated me to get back on that 5k training grind! The thing about goals is that they can either be short or long term goals.
Short term goals are goals that are short (obviously lol) and easy to achieve in 3 months time. These kinds of goals can be anything, like waking up earlier in the morning, working out 2-3 times a week, going on more walks, etc. Smaller goals keep you accountable, they keep you on your toes and are a lot easier to accomplish, if you work towards them.
Long-term goals are more than short-term goals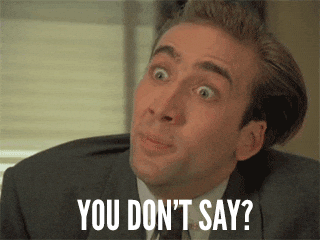 and they often involve a life change or a change in mindset. Long-term goals could be: to graduate either magna, summa, or cum laude from college, to work for a well regarded company, to become a doctor, actuary, digital marketer, to live in a specific area, etc. Long term goals are normally things that you are working towards. Funny enough, long term goals need at least a couple of smaller goals to reach the ultimate goal!
An example of goal setting is meditation! Whenever I start a meditation practice, I make a rough list of all the goals I want to accomplish through meditation. Essentially, it's a compiled list of internal changes I would want to work towards, like becoming more patient, losing weight, becoming more tolerant, etc. Then, out of the list of things I'd want to get out of the practice, I'd pick one that has been of high importance.
The more you focus on that goal, the likely it is for you to accomplish it. Meditation is made to help keep you at ease with the stresses of everyday life as well as making it easier for you to accomplish any aspirations you hold close to your heart.
With all that said, celebrate the small wins. If you've done something that gets you even an inch closer to completing your dream, then CELEBRATE!!!
What are some of your goals? Leave me a comment below!
Sending a ton of love and light your way,