Hey guys! This week has been a busy, between working events and working in the office, it's been super productive and fun. The events that I get to work are great and the moments shared with my co-workers are never dull!
so…
Lately, I've been reflecting on the four days I spent on tinder and the thing about the app is that it perpetuates a thing, known as the hook-up culture. Otherwise called 'friends with benefits', hook up culture is basically that. Two people who match on tinder (or any means of communication) and they meet up, have sex, do whatever and that's it.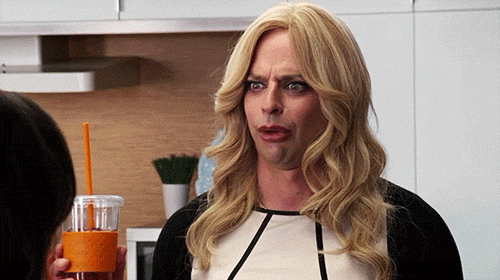 In fact, let's consult with only the best dictionary for this word, shall we?
Again, since urban dictionary is a user-contributed website, this is the best definition its users have voted on… There was another definition for hook up, but that has nothing to do with the subject.
Okay, so I don't know about you, but I am not a fan of Hook-up culture. I don't even understand how that would even work, what these bullshit 'rules' are, or why anyone would want to be involved in one, in the first place, if no relationship can come out of it?
Hypothetically speaking, if I were in a friends with benefits kind of relationship, I don't think I could do it. With the way that I'm wired, I'm too into my feelings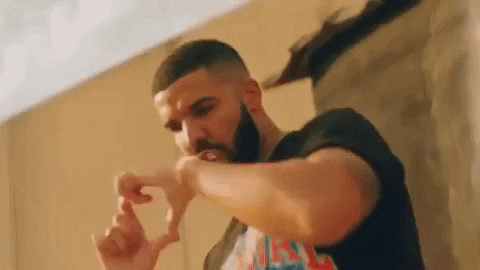 But in all seriousness, knowing me and the way my mind processes things, I don't think it'd be as easy to detach my emotions from the whole experience.
If you're in one or have been in one in a while, let me know your point of view on the matter, in the comments below!
With that being said, I'm not looking down on people who have that kind of relationship going on with one person or even multiple people. In fact, it's more like a thing I don't really understand. What do you call you and the other person? your fuck buddy? How do you know that the feelings aren't anything more than just that?
I don't understand why people start off being fuck buddies and then later on realize that they develop actual feelings for each other.
Or how sometimes a girl will engage in a hook-up because she's head over heels in love with a guy who only views her as the side piece and nothing else. What happens then when the guy is literally using a girl for his own sexual needs, but not for emotional companionship.
I get it, hooking up with people is just an easier way of saying "YEAH I JUST GOT WITH x AMOUNT OF PEOPLE", and it's all the craze, especially after a break-up because-let's face it- you'd rather have your tongue down someone's throat than take a step back and figure out what it is you want out of the next relationship.
Hooking up seems like the better option if you aren't ready for another relationship. Coming out of a relationship (more on that here),especially a long one, makes you feel like you aren't ready to give someone your all. It's not a heart broken feeling, but it's akin to more of an open space.
I remember that's how I felt when I came out of mine, I'm down to meet new people, but I can't really bring myself to hook up or engage in anything with anyone, because I know how I'd feel. I don't want to waste anyone's time, I'd rather focus on my own damn self than on someone else, for the time being of course.
However, I don't think hooking up with people is the "cure all" for breakups and heartbreak. If anything, I think using people, just to fill a void-that may take time (and only time itself) to heal-is just wrong and self-deprecating. I would never advise anyone to go out and have a grand old time with just anyone. If you're my friend, I will tell you that you will find the person that you are looking for.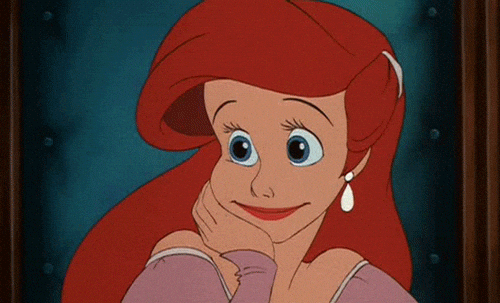 It may not be now. It may not even be tomorrow, but rest on the hope that there is someone out there for everyone. Life has a way of bringing in some of the most interesting people into your twenties, so learn from them and embrace the experiences with these new people.  Live your life and focus on yourself for a bit and see where that goes!
Call me old fashioned, but I'd rather wait for a long-lasting relationship, than be in a temporary fling that only lasts ten seconds minutes.
At the end of the day, it all boils down to you deciding whether or not you want the real thing or something close to it.
Sending a ton of Love and Light your way,