Hey all and welcome back to ADM! I hope everyone (especially all my twenty-somethings who are out here grinding) has been doing well with the last month before summer break. Just keep staying mindful!
So remember those new year's resolutions?
Well, one of my goals this year was to be well read. Being well read in terms of becoming more eloquent in speaking and reading more.
AND BOY HAVE GOD AND THE UNIVERSE LISTENED…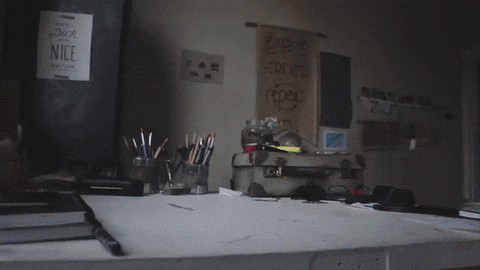 Ever since the start of this semester, the one history class I have, required that I get 6 books that are needed for the class. We don't even have a textbook for the course, which is pretty cool and a huge first for me because I've never had a class that didn't go by a specific textbook.
Several weeks ago, I was sitting at the library doing work. I began to look around my college library, it was relatively small, but not too small. Then, I asked myself "when was the last time you picked up a good book and read?"
I thought about how nice it would be if in the event of a snowstorm; I could be curling up in bed reading a good book and not worrying about getting to class, because it would be cancelled.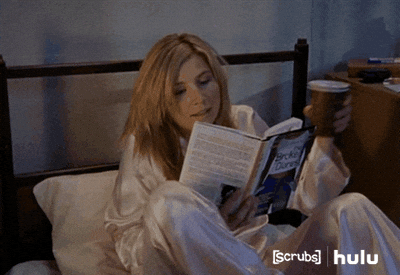 Long story short, I eventually went back to the college library and got a couple of books from my goodreads list (I'll put my url at the bottom of this post so that y'all can add me and stay up-to-date with what I'm currently reading!)
What I want today's blog post to be about is these two books I've read, followed by a quick summary and review! These books are titled*:
And
*Both are by an amazing author named Liane Moriarty.
The first book I started reading was called
According to Amazon, this book sets the scene for you by saying:
"Imagine your husband wrote you a letter, to be opened after his death. Imagine, too, that the letter contains his deepest, darkest secret—something with the potential to destroy not only the life you built together, but the lives of others as well. And then imagine that you stumble across that letter while your husband is still very much alive…
Cecilia Fitzpatrick has achieved it all—she's an incredibly successful businesswoman, a pillar of her small community, and a devoted wife and mother. But that letter is about to change everything—and not just for her. There are other women who barely know Cecilia—or each other—but they, too, are about to feel the earth-shattering repercussions of her husband's secret."
As I was reading this book I was telling all my friends how catchy the title was… I mean I was telling them "I'm reading a book called The Husband's Secret, wanna know what the secret is?!"
Like I was asking my significant other what they thought it was and their answer was, ladies and gentlemen… "was it that he was gay?"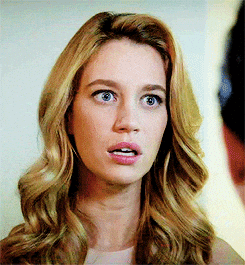 Also, don't let the three hundred and something pages fool you! It is a really captivating story and the way that the author tells it gives each of the characters a more three dimensional feel. In the beginning, you notice how certain characters perceive themselves vs. how they are perceived by other characters in the novel.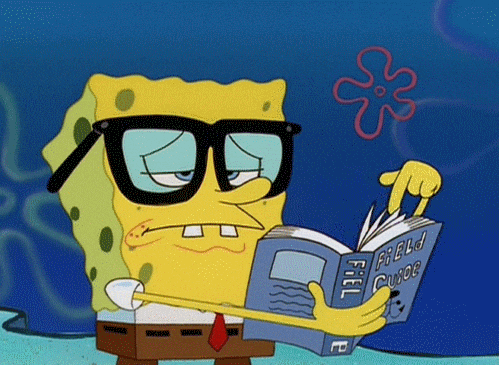 Which was pretty cool! Overall, The ending just sums it up and connects all the dots in terms of what happens and… Well, I have a tendency to spoil the book, haha. So I'm going to stop while I'm ahead…
My rating for this book would have to be: 5 out of 5 stars, I definitely feel like the author did an amazing job of drawing the reader into the story.
Up next is:
Now, this book has made it as a Golden Globe and Emmy award winning show on HBO! Starring Reese Witherspoon, Adam Scott, Shailene Woodley, Zoe Kravitz, Nicole Kidman, and so many more!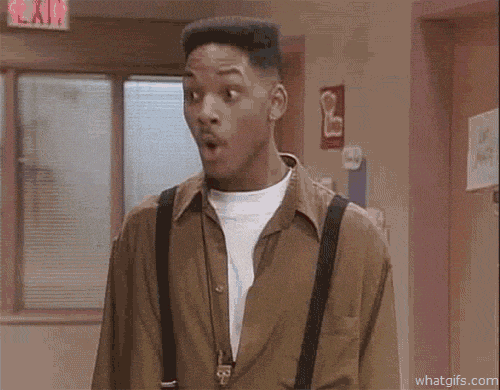 According to Amazon, they summarize this book as:
Sometimes it's the little lies that turn out to be the most lethal…
A murder…a tragic accident…or just parents behaving badly?
What's indisputable is that someone is dead. But who did what?
Big Little Lies follows three women, each at a crossroads:
Madeline is a force to be reckoned with. She's funny and biting, passionate, she remembers everything and forgives no one. Her ex-husband and his yogi new wife have moved into her beloved beachside community, and their daughter is in the same kindergarten class as Madeline's youngest (how is this possible?). And to top it all off, Madeline's teenage daughter seems to be choosing Madeline's ex-husband over her. (How. Is. This. Possible?).
Celeste is the kind of beautiful woman who makes the world stop and stare. While she may seem a bit flustered at times, who wouldn't be, with those rambunctious twin boys? Now that the boys are starting school, Celeste and her husband look set to become the king and queen of the school parent body. But royalty often comes at a price, and Celeste is grappling with how much more she is willing to pay.
New to town, single mom Jane is so young that another mother mistakes her for the nanny. Jane is sad beyond her years and harbors secret doubts about her son. But why? While Madeline and Celeste soon take Jane under their wing, none of them realizes how the arrival of Jane and her inscrutable little boy will affect them all.
Big Little Lies is a brilliant take on ex-husbands and second wives, mothers and daughters, schoolyard scandal, and the dangerous little lies we tell ourselves just to survive."
Review: I'm IN LOVE with this book. I love it, love it, love it! As wild as this seems, I've become someone who likes to read the book before actually watching the show/movie. Only because Hollywood. When I say that, I mean that when a lot of shows and movies make it to the screen, the producers and directors try to re-enact it in their vision (i.e Hollywood's way), very rarely will you see a show–adapted from the book–that follows the storyline as close as possible. When I saw the first episode of Big Little Lies, the show definitely fell into the kind of show that Most of the things portrayed in the first episode, follow the storyline as close as possible. But that's all I'll say about that!
Rating: 4.9 out of 5. There were some parts that made me want to stop reading the book, but there's one part where, yet again, the author connects ALL THE DOTS. Like I'm talking more surprises and more plot-twists. In the context of this book, there are a ton of things that just fall into place at just.the.right.time
I really enjoyed reading these 2 books and both were a stepping stone in getting me back into reading! I missed the turning of the pages and oddly enough, the smell of a nice library book!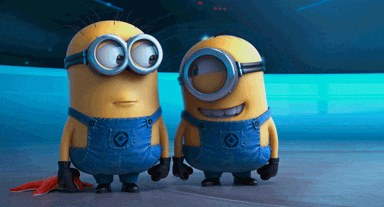 If you think I should do more of these book reviews, let me know in the comments below!
follow me on Goodreads here
Sending lots of love and light your way,