Aye y'all!  Wow. I can't believe we're in our last week of March! Where has the time gone?! Like I could've sworn I wasn't going to get out from this winter tundra my area has been having. Happy Easter to all my friends who are celebrating!
So Today's blog post is dedicated to all my perfectionists.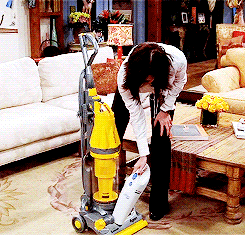 Haha, anytime I think of the word 'perfectionist', I think about Monica Geller from Friends. She always has to win, always has to have the house (or apartment, if you will) clean, but basically she's what I like to call a perfectionist. If you watch the show, you know what I mean!
But all joking aside, perfectionism comes from the stem of "(This/I'm) is not good enough.", "This needs to look good", "I have to look (good/thin)", etc etc.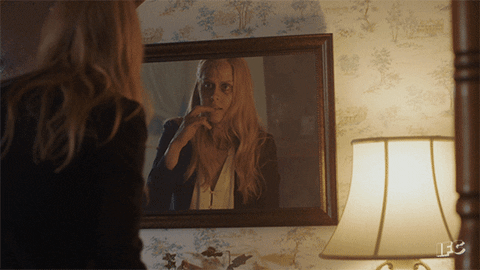 Personally, I know that I can get into this train of thought where I just want everything to pan-out exactly the way that I've planned it. Sometimes, however, life doesn't always go the way we want it to go, and that's completely OKAY. You have to get to a point where you can plan for all these things in your life, but in the end, you have to realize that life just, kinda happens and that's out of your control.
Perfectionism comes from the same stem of control. We want to be able to control the things that happen to us. We want to be in control of how we want something to fit or something that deep down, we cannot change.
In fact, depression happens when there's something in either our past or future that is out of our hands and we try to control it.
Anxiety happens when you expose yourself to stressful situations (like starting at a new school, meeting new people, etc). It's not really a choice you have. Anxiety just kind of happens naturally. As things get harder or more advanced, it's expected that you get with the ebb and flow of things. It's hard, but not impossible to overcome.
Granted, there are some people who don't have this problem or people who work on their anxiety and frustrations so that it doesn't interfere with their productivity at work.
All I'm saying is, it is okay to fail.
When we fail, we learn from those mistakes. In fact, I've learned so much from making mistakes in my life and they have lead me to the conscious person I am today. I can't change the past, but I can change my attitude to a more positive one and look at "mistakes" as works in progress.
I remember back when I was in high school, (damn, I feel old) I was in color guard for the marching band…
I had these instructors, who were some pretty great people and whenever we would work on a part of the show that needed some cleaning up, they would impress upon us to "Make Different Mistakes". It means exactly what it says. Make a different mistake so that you can continue to work towards being a better performer or a better person. The idea is that once you make a mistake, you learn from it, you grow and move on. However, if you make the same mistake on different occasions, then what does that say about you? Said mistake becomes a choice that you make.
There are people in this world who have a tough time discerning from their mistakes and think that what looks like the same mistake they made, is a different one on a minuscule level.
The important part is that at some point, you have to learn from those mistakes and be able to grow from them, not be mortified by them.
We aren't perfect people, we are human. We fall, we rise and we grow. We are capable of making our own decisions.
I used to be mortified by all the mistakes I've made. I would look at them as a past I never, ever wanted to revisit for knowledge.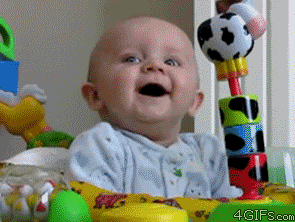 But how can we be scared of looking back on something that we ultimately wanted to do, at one point… and it came out pretty bad. There's a lesson in every mistake.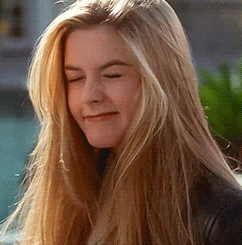 Back when I was depressed, I struggled to come to terms with being okay with recovery. I wanted my recovery to be perfect and I wanted my depression to end by a certain date. What I have come to learn is, no one's recovery journey is perfect. (It may take longer depending on how long you've dealt with an illness or if its been as a result of your upbringing and other external/internal factors.) As much as we want it to be, it's the drive in wanting to get better that motivates us to work towards our better self.
I look back on my life now because of the sole purpose of providing you, the reader, an insight to how I dealt with a particular situation. With some of the things I look back on, I laugh. I laugh because I'm not a perfect person, I laugh because I see how far I've come, I laugh because I see that some of the things I thought were going to define me, ended up not doing that at all.
I'm thankful for the experiences that have lead me to today and while, I may get into my perfectionist ways, I know that I can always stay mindful of the fact that, it is okay to slip up. It is okay to fall down every once in a while, but what matters is how you get up and how you can learn from a situation.
In a perfect world, we wouldn't know what was right from wrong. So we have to be mindful of the fact that we are human and that we need to understand that making mistakes, is a fact of life.
so go out and make all the mistakes!!!!