First off, I just want to say thank you so much to everyone for your kind words, advice, and overall encouragement for my last post. It really means a lot!
I've been so busy with school, applying to colleges, volunteering and yet somehow managing to have an active social life.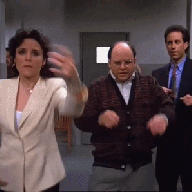 But in the midst of all of this, it's so easy to feel like "ugh what's the use", "why do I keep trying?".  I noticed that I was doing this a ton, in response to all the things I had to do or was straight up overwhelmed with. Last Friday, I felt like I just didn't care at all, like my entire mood for the day was; I don't feel like doing anything, I have nothing to do, I'm bored, and all I wanna do today is sleep. It was a feeling all too familiar to me. I was in a funk, under the cloud of my depression. So that day, I went out, got a pint of Ben & Jerry's  and a little snack for movie night. That night, I ended up going out to see the new Black Panther movie with my little brother and best friend.
It wasn't bad at all, I had an amazing time laughing, enjoying the movie with my brother and Jamie. These were definitely things I needed to lift me out of the funk that I was in.
It wasn't until later that night when I  was sitting on the kitchen table flipping through the latest issue of In Style Magazine, that I came across an article about film maker, producer, director, Ava DuVernay. In it, she talks about the amazing power of optimism. DuVernay grew up in the wrong side of town, but her parents? Two of the most happiest people on the planet! They helped shift her worldview to a more positive one.
Granted, it wasn't like she was living her life through a rose colored lens, but rather she's acknowledging the sole fact that there is a lot of bad things that go on in this world, she doesn't allow that to be her primary mindset or allow it to make her think of the world differently.
After reading that, it really made me think… Do you ever just stop and think about how you are perceiving things?
I mean seriously, we live in a world that seems to make light of how unbelievably fucked our mindsets are.
Am I wrong?
As we're increasingly plugging more and more into apps, electronics, our phones, we don't realize the shift in our mindsets. It's a gradual shift. Not to mention, the experiences that we have had in our lives, has contributed, in great part, and has led us to have either a negative or positive outlook on life.
But it's also very important to note: We aren't the things that we have done or haven't done. More specifically, we are not our past.
Our past doesn't and should never define us.
So in life when we are given experiences, people, places, and lessons, depending on the severity of how bad or how good the situations are, we plug into that mindset. Our mindsets shift almost everyday.
What comes with every experience is a different attitude of how we would perceive the next experience if something, similar or identical, were to happen again.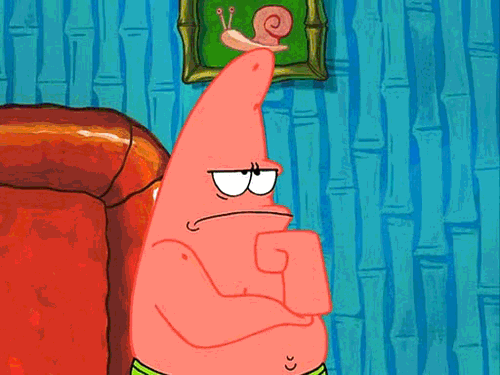 Did I lose you? haha.
I'm going to use an example that's been used a lot.
Say there's this really sweet guy. Guy meets girl. He realizes that they have a lot in common and a friendship begins. Somewhere along the way, he falls for said girl. HARD. So he's buying her flowers, making her feel like a princess, just basically being an amazing guy. Guy finds out that girl doesn't feel the same way. He feels hurt, like he wasted his time, money, and overall head space over this girl.  So he adapts his mindset to, "well, if I've been fucked over once, I don't want to be fucked over twice. Let's see how girls like it when I'm a fuck boy."
Sound familiar?
Now, I'm not saying that all guys are like this, nor am I disregarding the fact that all girls are always going to fuck a guy over, but this happens. Regardless if it's guys doing this to other guys, girls doing this to other girls, etc. It's one of the many examples of how certain experiences in our lives alter the way we think about love or how we think about future events as a whole.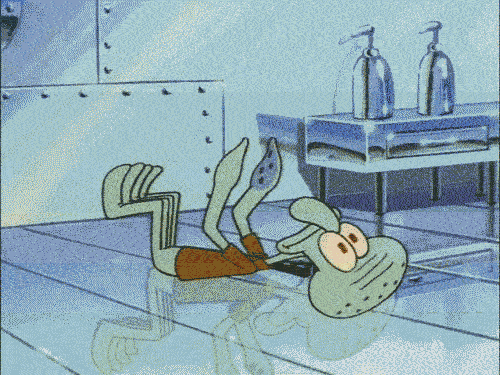 Sometimes, these experiences serve for the better, Sometimes they're realistic (can be a good or a bad), or other times they're experiences that take a while for us to realize if it was a bad thing or a good thing.
But what I'm getting at is this: you're never really the same person twice. You're always changing. Your goals, aspirations and everything else changes. They could be for the better or for the worse, but those are ultimately based on the decisions you have made in your life that have led you to where you are today.
Another thing I learned today was this: Often times, expectation and reality will never really meet at the same point at the same time. Very rarely do these two things come together and even if you think these two things have lined up (at one point or another), they may be off by a tiny bit.
Almost every goal that I've had in mind, I've either:
 or
changed them, modified them a bit, in terms of where I am now in my life.
I'll give you an example!
So awhile back, I realized that I really wanted to pursue communications at school, come out with my bachelors in communication and then go on to art school where I could get my master's of fine arts in Visual Arts and then work in the fashion magazine industry as a creative director or director of photography.
It wasn't until I had to take a step back and sit down to talk with my parents about my future plans. That night, I was asked a ton of questions and learned a lot about myself.
Yes, I can have dreams, but there comes a point in my life that I needed to be realistic with them. When I had talked with my parents about my future, my dad told me that I can't expect to end up in a position of power, when I, myself, haven't even had the experience to begin with!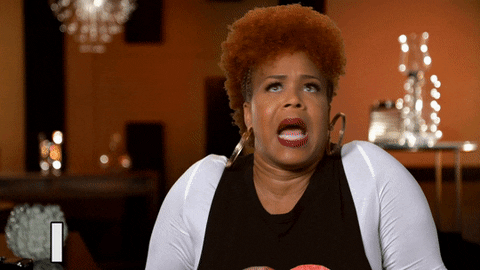 Now that's the stuff that got me thinking, "well, if I'm undecided with what I wanted to do in the realm of art, then maybe it wasn't meant to be" and it took me awhile to find exactly what it was that I really wanted to do.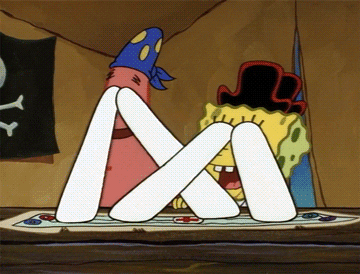 From that moment on, I realized that I needed to make my goals realistic, but yet stay mindful of the fact that sometimes my career path may change.
We are often afraid of the future and afraid to stay mindful about the events that happen in our lives.
I genuinely believe that the more we stay mindful about the things we are working towards in the future, the more open we can be to what life throws at us. In time, we can diminish that fear of the unknown and not be tied down by our doubts and anxieties.
Have faith and stay mindful of the fact that everything will work out.
For more of my thoughts on the future and on expectations , check out these posts which talk more in detail about these ideas!