Bear with me a bit guys, it's been a while since I blogged! Before I begin, I'd like to ask a question…
So has anyone been at a crossroads with a relationship? Or maybe you decided that you needed to make a decision that would work best for you.
In any case, if any of you has gone through something like this, you know that making a decision isn't always the easiest thing to do… especially when it involves making changes to your life.
Well, shit, life is full of difficult decisions. Sometimes, these decisions are so difficult that you have to realize what would work best for your life going forward, all in a short amount of time.
For the first time in my life, I've had to decide what I needed, in the long run and that proved to be difficult, because it meant deciding what was important to me: my well-being or staying in a relationship with a significant other. All in a matter of 72 hours.
I realize that there were many factors that ultimately led up to the break-up; one of them simply being that we have grown apart. In life, we are often caught by surprise when we realize that what we once wanted, like a career or personality traits in a person, isn't what we want anymore. We go in different directions, because whether you like it or not, we are constantly changing.
We are not the same people we were a few days ago.
We're not even the same people we were a week ago.
Growing apart doesn't always have to be a bad thing. The way I see it is, growing apart gives you the opportunity to grow as an individual. It's life's way of giving you a chance to find out what you like, what you look for in a person, and what you want your next relationship to consist of, etc.
Another thing that contributed to this was that I was face-to-face with a situation that, quite frankly could've been avoided, made me realize that I had to make a decision (yes, the same decisions as mentioned above).
After careful thought and advice from some of my best friends, I chose me. I chose my well-being, the desire to become a better person for my family, and for myself.
Within those 72 hours, I gained so much clarity about the relationship I was in and realized that we want different things.
Originally, this post was going to be fueled with anger and empowerment, but this was all before I had a chance to even talk with the person. By the time we talked about it, I finally got a chance to understand why the relationship didn't work out, what could've been better, what we noticed in each other, how the relationship went, etc. It was actually a liberating experience because I never really had that. I've always had break-ups end in misunderstanding and hate… all for no real reasons.
If you didn't know, I'm a communications major and for me, it's very important to see what another person's point of view is. Communication is all about listening. It is an essential component in all relationships and I think that if we spent more time talking face-to-face, we would eliminate a lot of misunderstandings (more on that here). Through learning and seeing where each other was coming from, this proved to be one of the most polite break-ups I have ever had.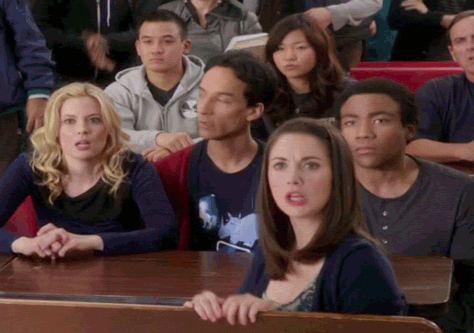 A part of growing up is deciding who can stay in your life. Part of what choosing myself entails is that my happiness and well-being need to come first.
After a break up, it is hard to stay strong, no matter how good of a relationship it was, and it is hard to find some motivation to practice some self-love habits. Throughout my life, I've been taught to get up and dust myself off after a relationship has ended.
My word of advice: don't ever stop taking care of yourself, don't quit going to the gym.  Don't quit doing the things that make you happy! Allow yourself to feel what you're feeling, but just keep in mind that you're still the shit and realize that things happen for a reason!
Along with self-love, I needed to be okay with losing this person. I get that there are some people who can be friends with their exes and that's great for those people, but that isn't me.
I can never stay friends with my exes. Trust me, I've tried.
I saw that if I wanted to move on, I can't really be in correspondence with the person. In the best interest for myself, I can't do it or else it gets too messy.
I want to be with someone who is willing to take me out to different places, every weekend. I want someone who is consistent, always keeps me on my toes. I want someone who is open to learning about a new culture. I want someone who surprises me, because I love surprises. Someone who challenges me, whether it be intellectually or whatever.
I want someone who is encouraging in the most positive way possible. I want someone who shares my values, goals, someone who respects me and above all is accepting of how absolutely crazy I am.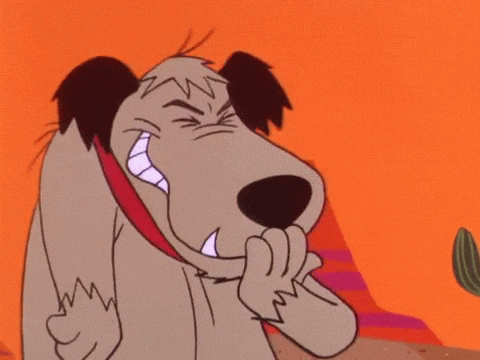 With all that being said, I am in no rush to get into a relationship. For the time being, I'm going to focus on myself, learn about myself and stay off Tinder. When I start up at university, it'll be a completely different experience and will be one that I can immerse myself completely.
The way I look at is, it's a beginning. A new chapter in my life. I'm only 21 and this gives me time to meet other people, and I'm totally on board with that.
Sending love and light your way,
P.S Follow my Instagram for more uplifting posts!